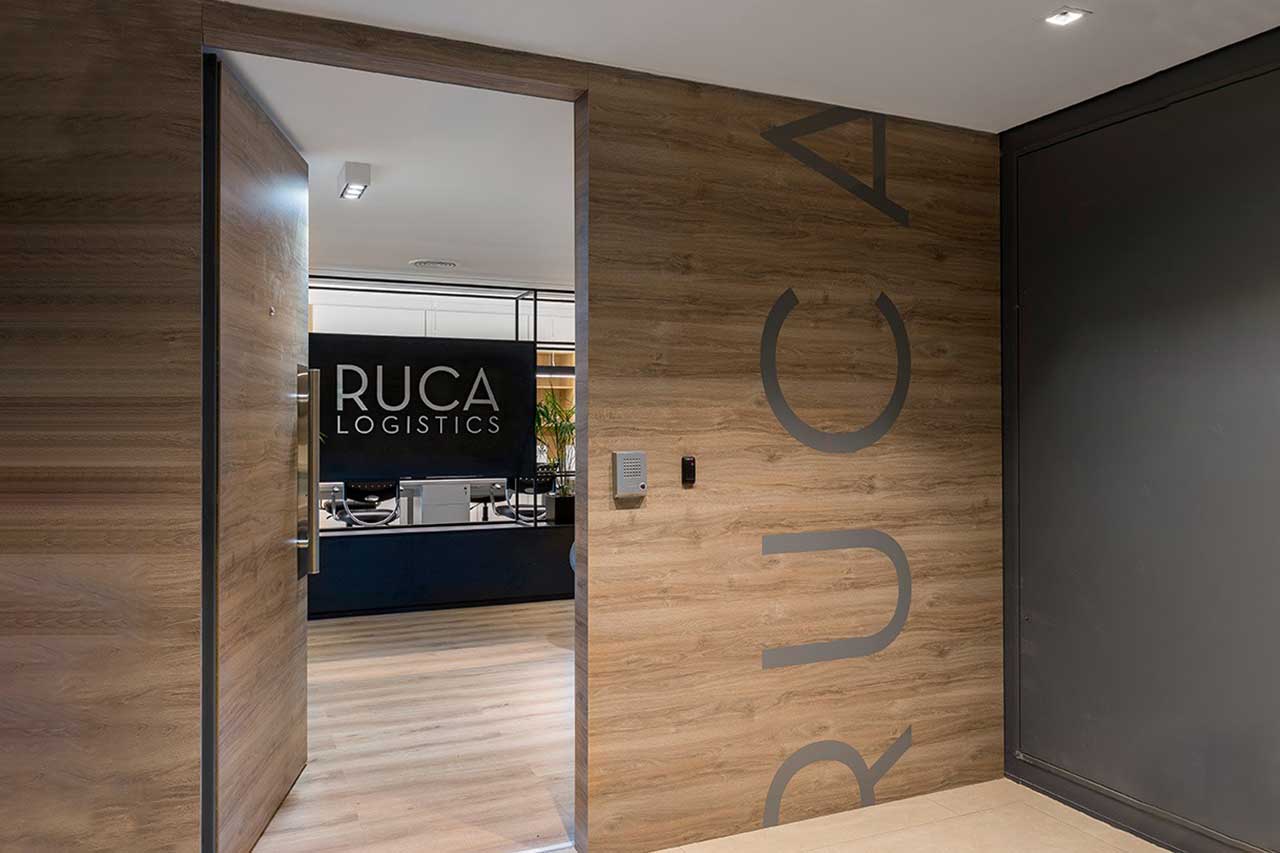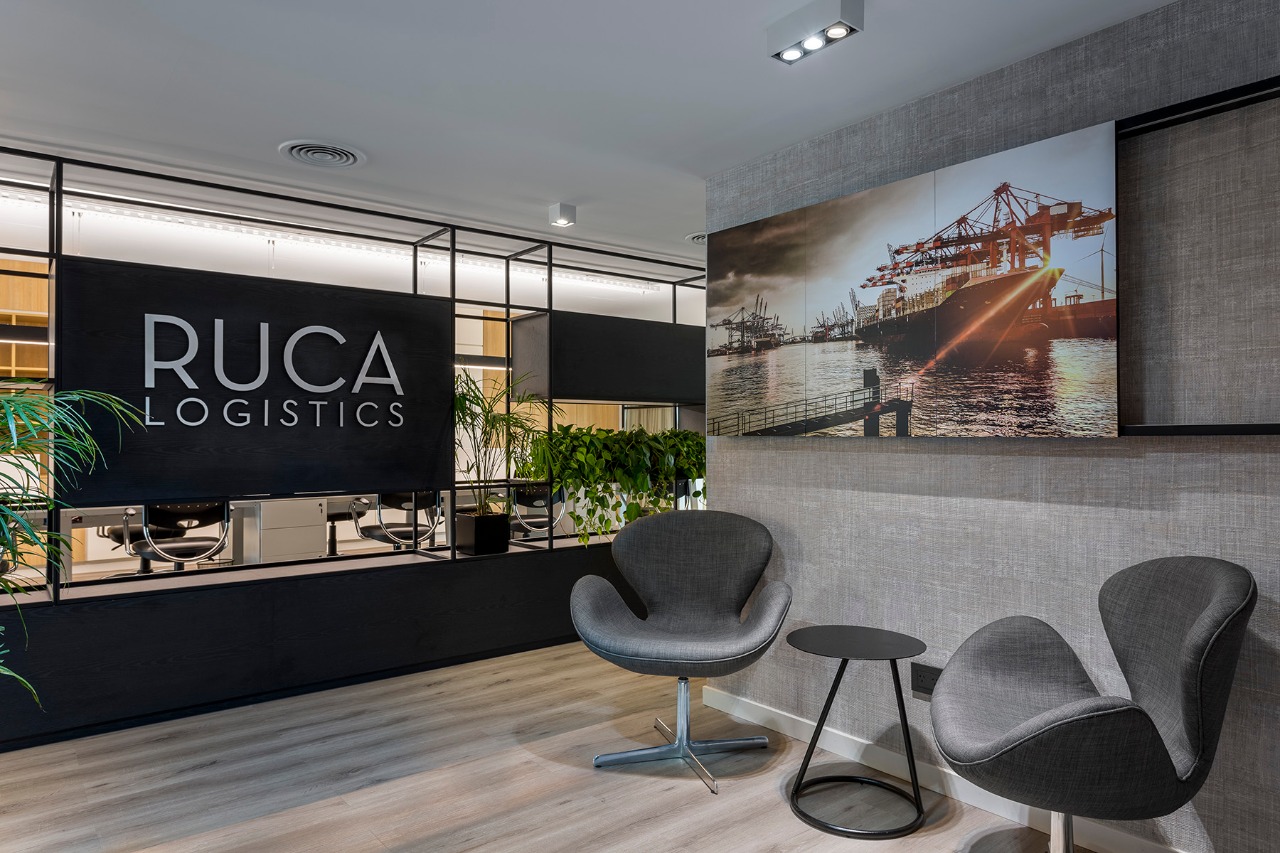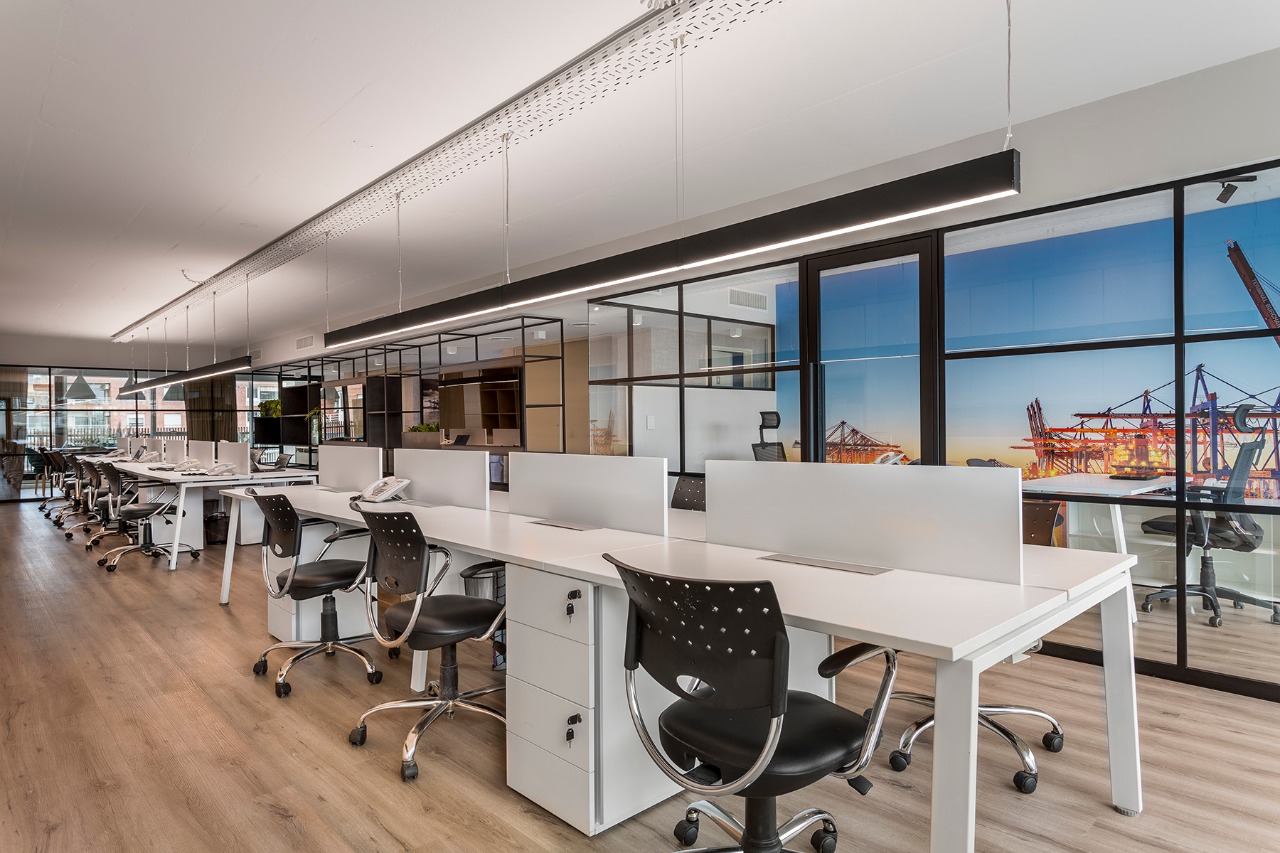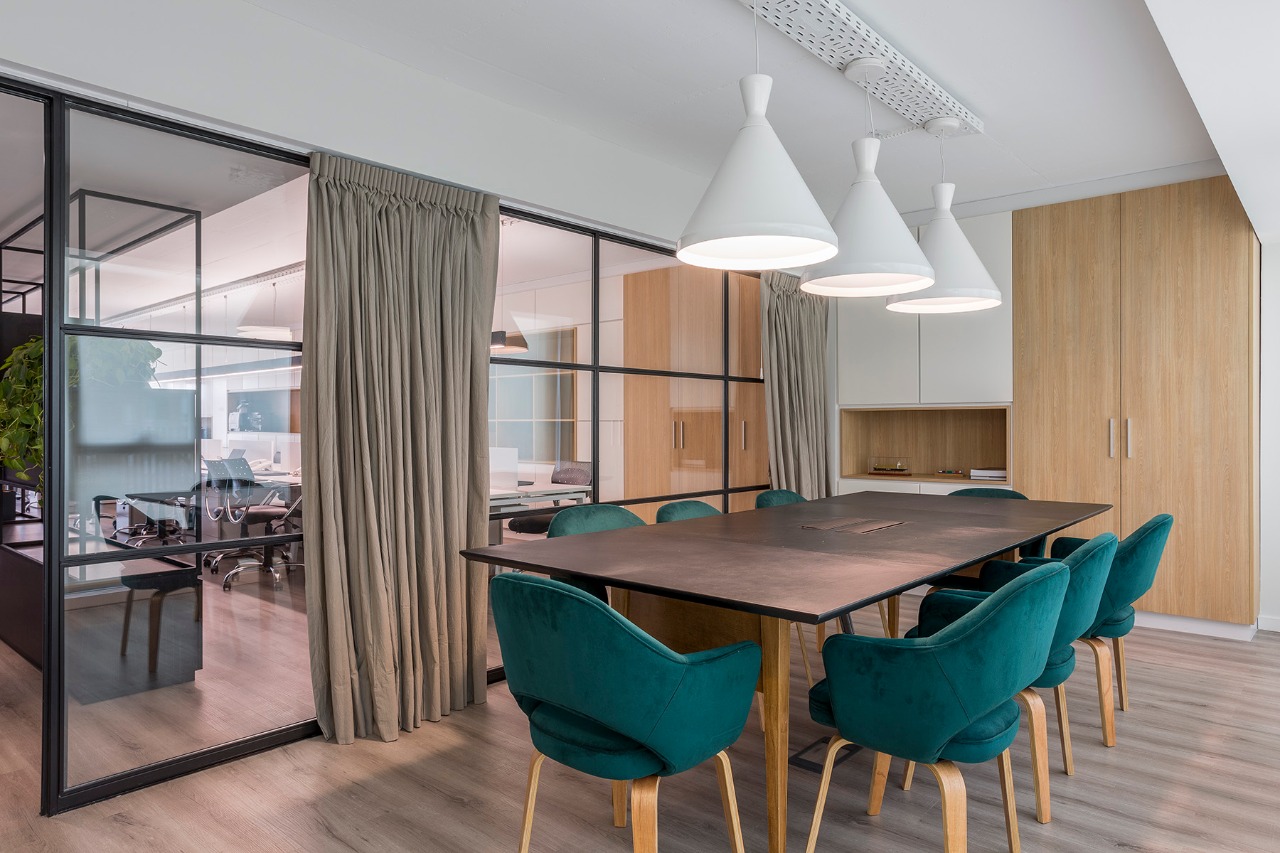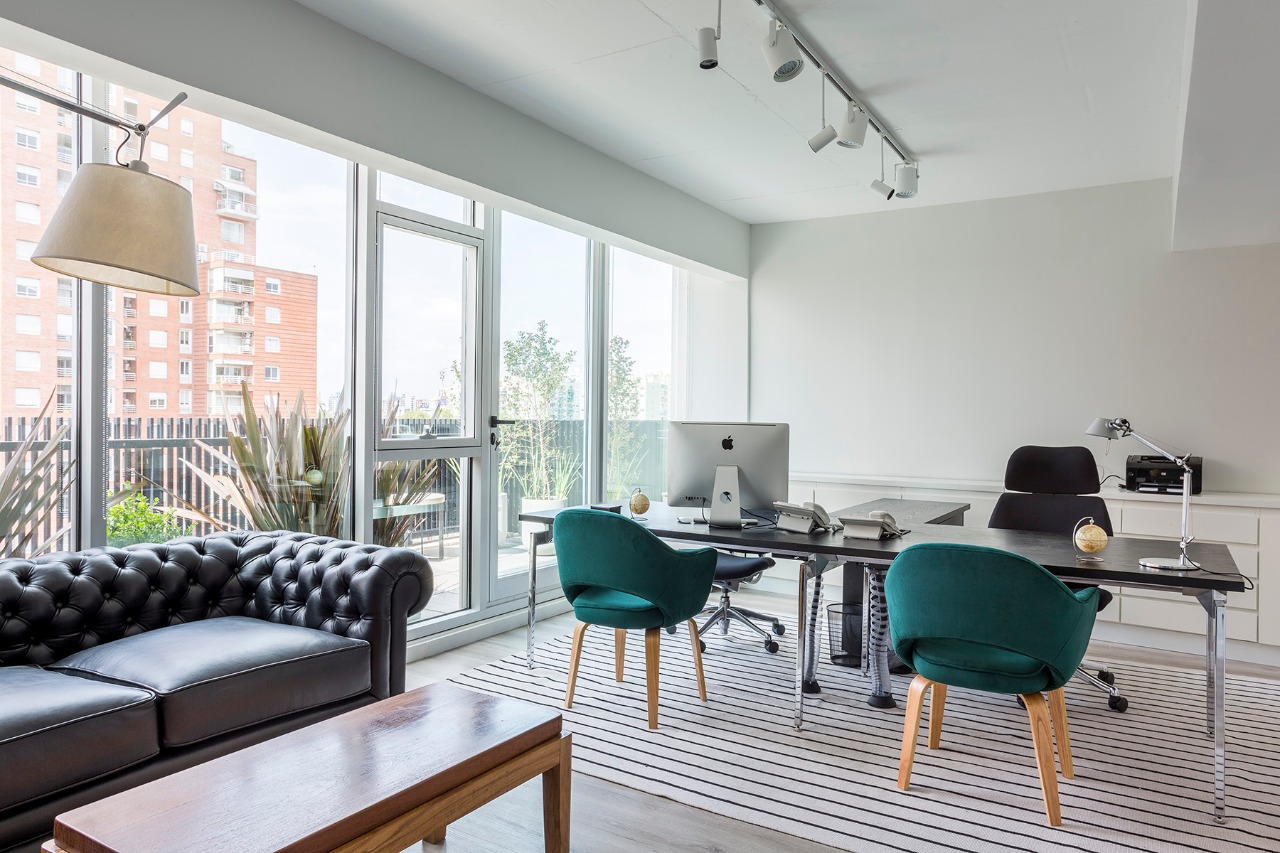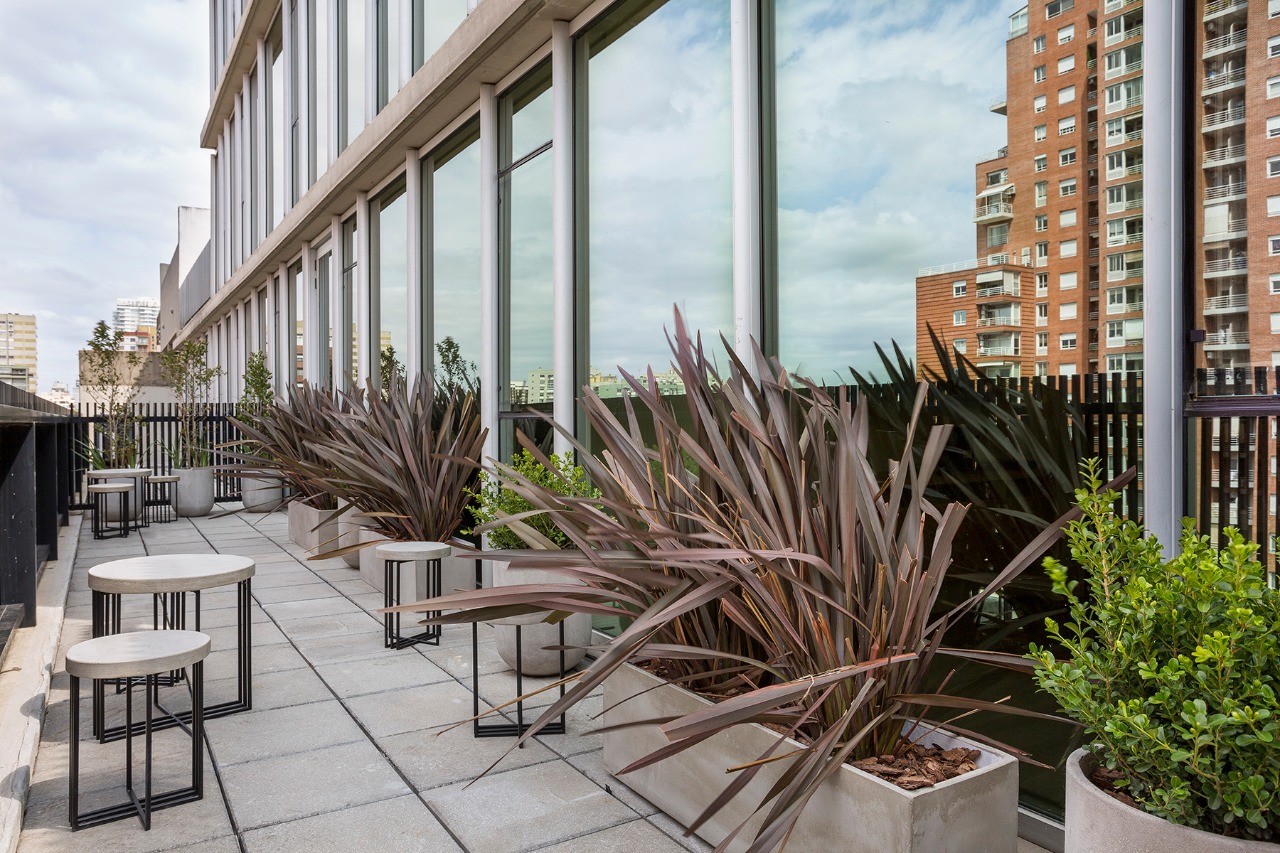 We are an Argentinian private logistics company with central offices in Argentina and USA. We've been offering solutions in goods' transportation and storage all over the world for more than 12 years.
Our professional team has developed​ a comprehensive logistic plan-based portfolio, through which any company can increase their productivity and reduce their costs.
Networks
we are part of.-
We are certified members of the most prestigious International freight forwarder/agent networks. We're represented in over 190 countries by local agencies, all of them commited to bring excelence in their services.